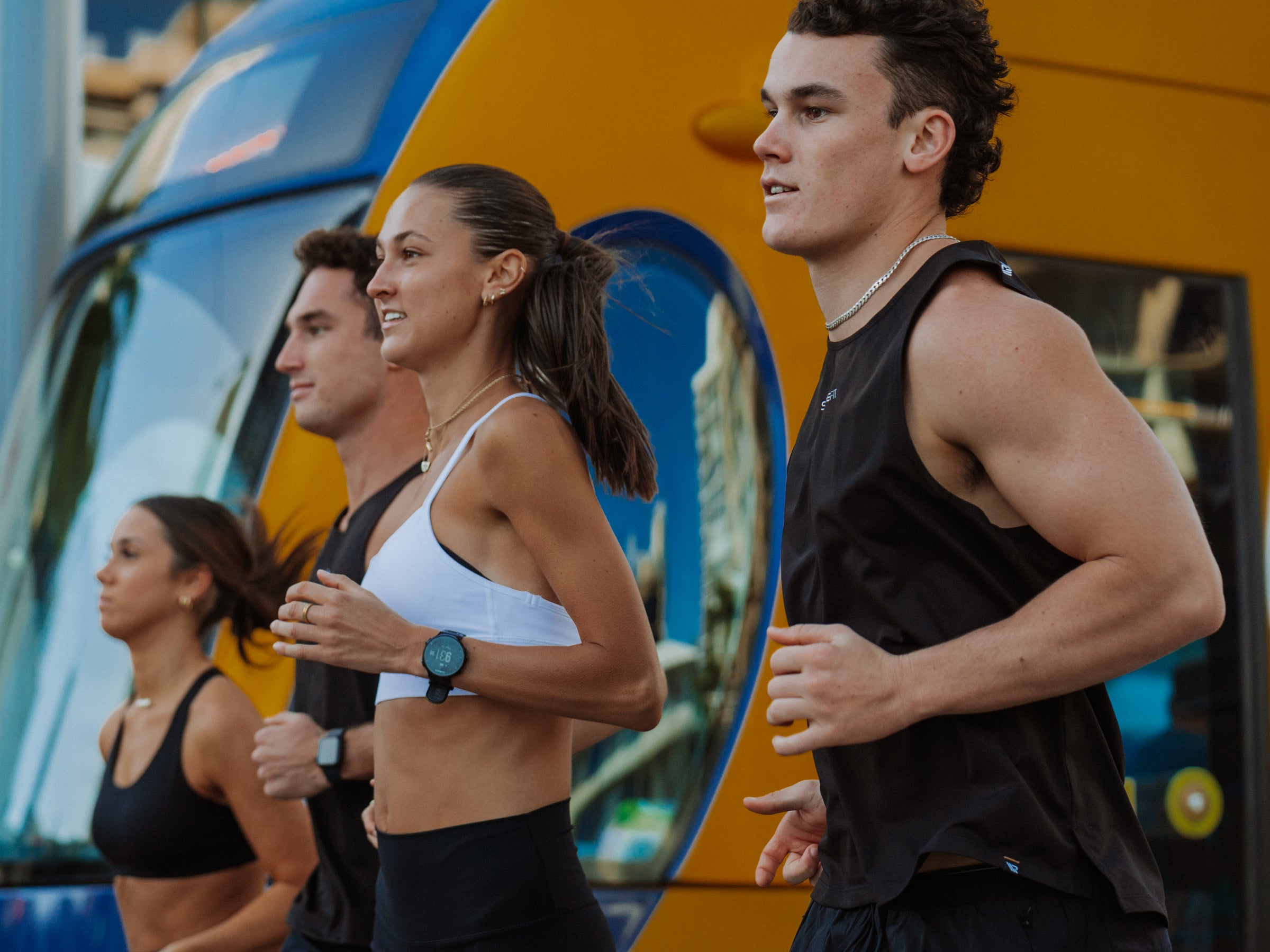 Hitting the track, exploring the trails or chasing your personal goals, run with us!
Everyone has their own running journey,
Some run for the love of competing, some run for social connection, while others run for the freedom of mental space. We are a community of runners that run for their own reasons and all running their own journey.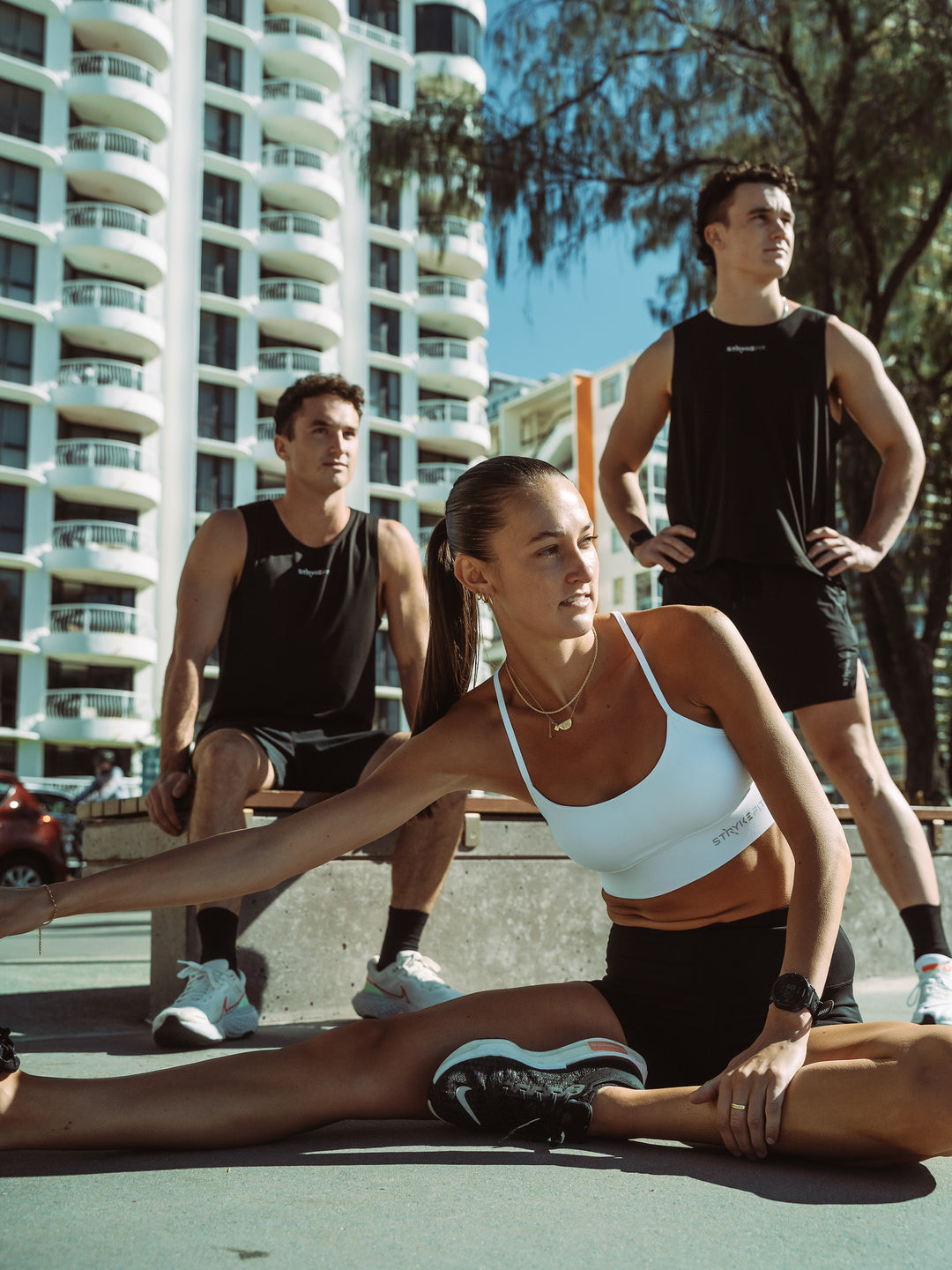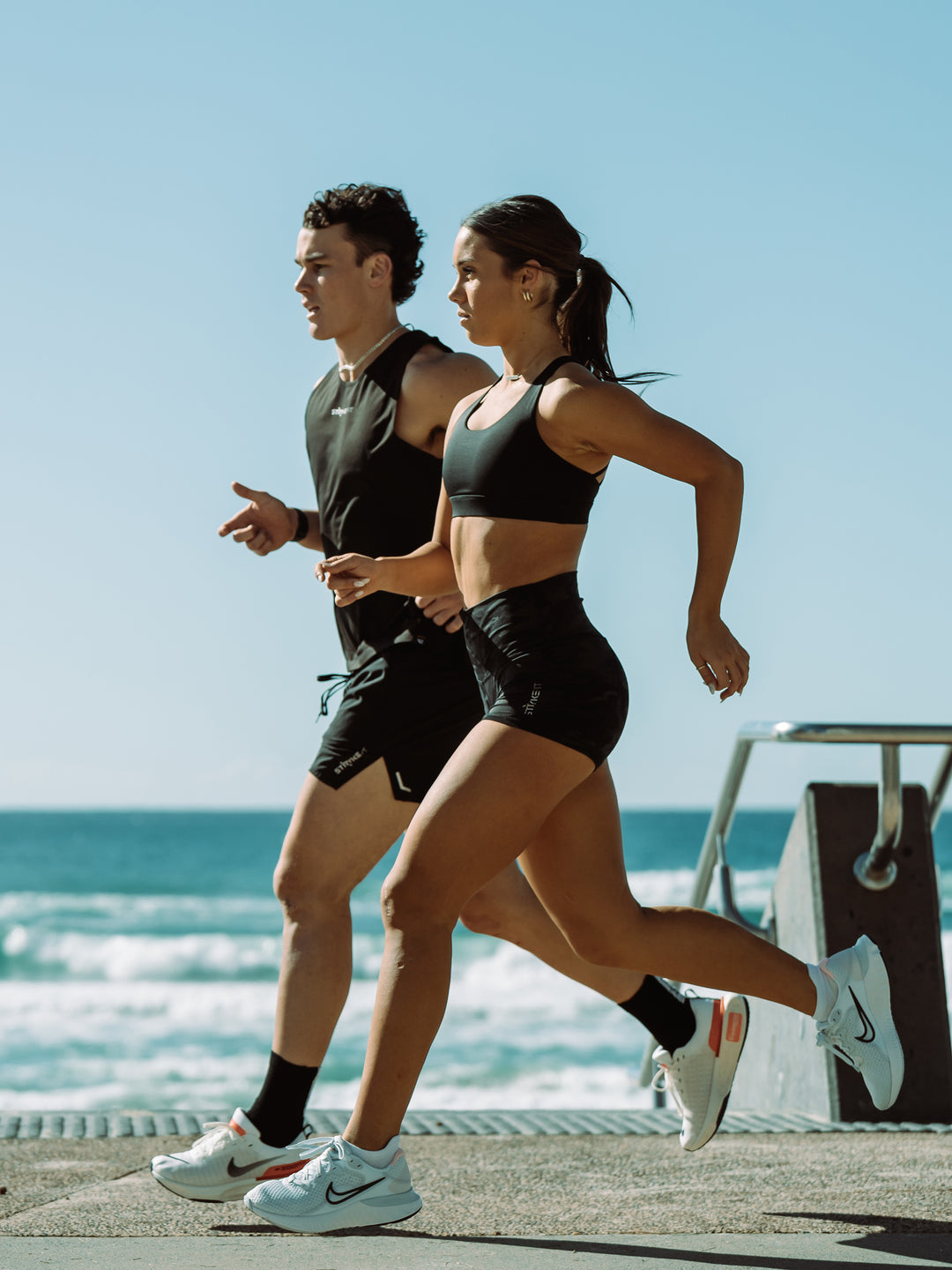 As the founders of STRYKE FIT
We have extensive experience in the sports and fashion industry, having worked for international active sportswear brands from around the world. More than anything I loved seeing the benefits that running gives and how it positively impacted people in so many ways. We know how to build quality performance products, so we combined the two and created STRYKE FIT. 
This is us!